About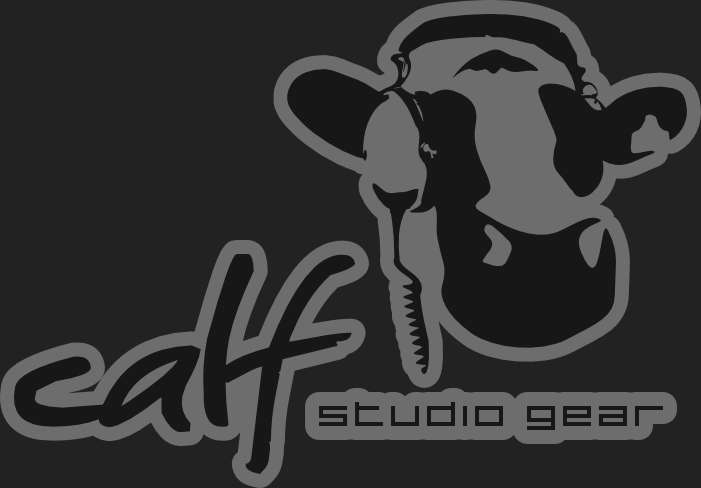 Free Your Sound!
You have the need for professional and state-of-the-art audio plug-ins - but don't have thousands of bucks to spend on it?
Then we believe you will love Calf studio gear!
Focused on high-quality sound processing and a highly usable interface Calf studio gear is designed to give you a professional production environment for your open source operating system.
Play your SF2 sample banks, create filthy organs, fatten your sounds with phasers, delays, reverbs and other FX, process your recordings with gates, compressors, deesser and finally master your stuff with multiband dynamics - for free!
Calf Studio Gear...
...is available exclusively for LINUX-based operating systems and runs as a stand-alone effect rack connectable through Jack sound server or as plug-ins in every audio host that is able to fire up LV2 compilant devices, e.g. the highly recommended Ardour Audio Workstation
Audio Demos
Voices
next
Plug-ins
The screenshots below show the different themes available which doesn't mean that the plugins always appear like in these examples but with the theme the user selects in the preferences dialog.
Instruments
index
Modulation effects
index
Delay effects
index
Dynamics
index
Filter and equalizer
index
Distortion effects
index
Tools
next
Videos
This is a collection of videos in a youtube playlist demonstrating some features of Calf studio gear.
next
Usage
Once installed there are a couple of manuals available
Some general information can be obtained by this command:
man calf
Hints on how to use the calf rack application are accessed by this command:
man calfjackhost
Plug-in specific information is available via the following command (if you installed it in the default location):
xdg-open /usr/local/share/doc/calf/index.html
Otherwise try this one:
xdg-open /usr/share/doc/calf/index.html
Please note:
The plug-in specific manuals can be opened in the plug-ins menu, too.
Online Manual
The online manuals might be outdated, show a different version than you have installed or might be otherwise unsatisfying.
Calf Studio Gear Online Manual
next
Install
Calf studio gear is available in most todays Linux distributions. In 9 out of 10 cases there's no need to compile Calf studio gear but to install it via software center or package management system of your preferred distribution. Calf studio gear is supported by the following Linux flavours and all their derivates: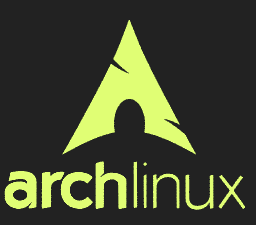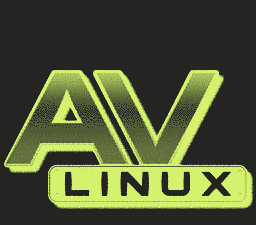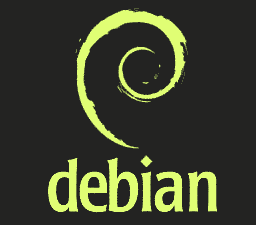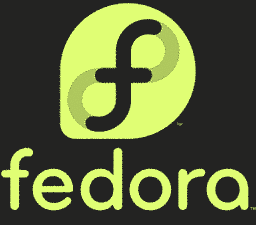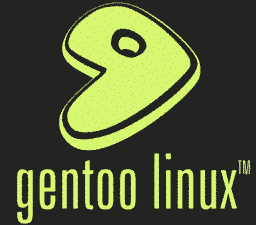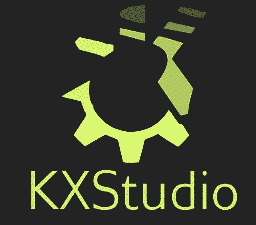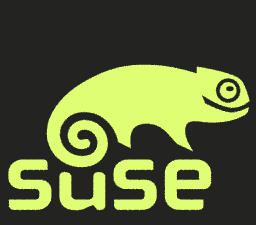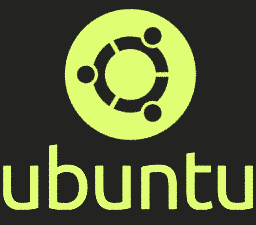 Compile from source (expert)
Building from source is the best way to obtain Calf plug-ins as the latest stable release. If you want to have the latest (possibly unstable) version try the git repository as described below. Download the latest stable release:
http://calf-studio-gear.org/files
Please ensure that your system meets all the requirements illustrated in the section "Dependencies".
tar -xzf calf*.tar.gz

cd calf*

./autogen.sh

make -j8

make install
The example above is optimized for an i7 (make -j8). Edit -j to fit your amount of CPU cores.
Development Repository
To get the bleeding edge development state of Calf studio gear you have to clone our repository and build the source from there. Please note that this kind of installation isn't recommended for productive systems at all since this is the source code we're actually working on.
The repository is hosted on GitHub.
You need to have git installed on your system. Please make sure your system meets all the requirements listed under "Compile from source" above. The following command creates a folder "calf" inside the working directory and downloads the contents from the developers repository to your local HD.
git clone https://github.com/calf-studio-gear/calf.git
Run autogen.sh inside the calf folder to configure the compiling process. If there are errors or missing features at the end check the output, usually there are some packages missing. Run make and make install afterwards. Please note that make install requires superuser rights. The following example is optimized for a dualcore processor. Please edit -j2 to fit your amount of CPU-cores or just don't add it at all.
cd calf

./autogen.sh

make -j2

make install
Dependencies
For compiling calf studio gear on your machine you have to ensure that you have the following development packages installed:
For all versions:

autoconf and libtoolize for the build process
glib 2.0
Fluidsynth

For GUIs (JACK, LV2)

GTK+2 headers (2.8 or newer)
libglade2 headers (2.4 or newer)

For LV2 plugins
For JACK GUI application (calfjackhost)
Of course you need all packages for a properly set-up build system like build-essentials, make, gcc aso installed on your machine.
Package list for DEB-based systems
apt-get install libtool autoconf libexpat1-dev libglib2.0-dev libfluidsynth-dev jackd libjack-dev lv2core libglade2-dev lv2-dev
Package list for RPM-based systems
yum install expat-devel glib2-devel fluidsynth-devel jack-audio-connection-kit libglade2-devel lv2 lv2-devel libtool autoconf gcc-c++ jack-audio-connection-kit-devel libjack-devel
If you don't have any Linux available...
...we recommend to get a copy of KXStudio or AV Linux which is a LiveDVD ISO image of a full-featured multimedia oriented Linux distribution. This means you can run it without installation and install it later if you decide to.
Calf Studio Gear under MacOSX
Its possible to compile calf plugins under Mac OS X. If you are using homebrew, you can use the Formula from the homebrew-audio tap. This allows you to use calf plugins under any LV2 capable host or via jack using calfjackhost. Be aware that the LV2 GTK dos not work reliably, so you should use the generic UI only.
Installation using homebrew
brew tap david0/homebrew-audio

brew install --HEAD calf
next
Team
Calf is brought to you by: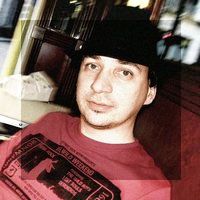 Krzysztof Foltman - The Head of the Pack
A versatile cross-platform programmer and senior software engineer, Krzysztof is interested in various technologies from Python and Linux to C++ and Win32. He also is a jazz/electronic musician wannabe and software musical instrument creator in his spare time. Krzysztof initiated the project in 2007 and is the main developer of the Calf codebase. He implemented most of the DSP routines and all delay effects as well as the framework Calf is based on. Moreover he designed the synthesizers of the Calf suite. Additionally he maintains the Git-repository and keeps an eye on code quality and effectiveness.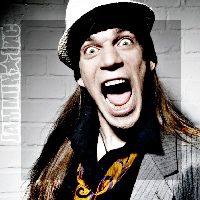 Markus Schmidt - Studio Plugins and Design
A german designer, producer, musician and programmer, Markus joined the team in 2009 and signs responsible for the design of every visual aspect of Calf. Annoyed by the lack of high quality open source sound processing plug-ins he has supplied the Calf suite with limiting processors, enhanced dynamics modules, equalizers, the Analyzer, some modulation effects, lots of tools and different saturation effects. His other projects include traGtor - a GTK-UI for FFmpeg under GNU Linux, xplanetFX - HQ renderings of mother earth as a wallpaper and JAMMIN*INC - a pure CreativeCommons band.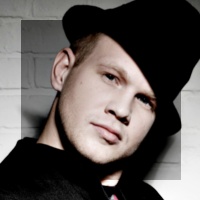 Christian Holschuh - Limiter, Analyzer, Transient Designer
A competent mathematician and physicist, Christian is one of the core developers of the lookahead limiter routine, the multiband limiter solution, the FFT Analyzer and the Transient Designer. As a member of JAMMIN*INC he directly profits from a professional audio processing suite under Linux and was highly motivated to pull one all-nighter after the other to create a musically sounding loudness maximizer.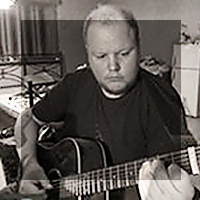 Thor Harald Johansen - Dynamics Foundation
A professional programmer from Norway, Thor is responsible for the development of the dynamics routine all the Calf plugins are based upon. After a lot of discussion and intense brainstorming with Krzysztof he built one of the best and most flexible level detection and gain reduction modules for audio production. His routine drives all compressors and the deesser and supplies the foundation for the expander plugins.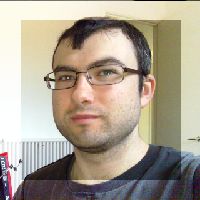 Damien Zammit - Gate routine and different plug-ins
Applying his mathematics skills to problems in biology, Damien also finds time to contribute new audio processing plugins to the open source community. Having released the Zam suite of audio plugins he has also made valuable contributions to Calf such as the Mono Compressor, Phono EQ and added the basal gate routine to the package.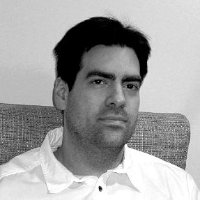 Tom Szilagyi - Distortion Routine
While taking refuge from corporate IT consulting, Tom developed the TAP-plugin pack available for Linux audio workstations as well as Aqualung, a feature-rich cross-platform music player. His distortion routine taken from TAP Tubewarmth is the base for the saturation effects, namely Saturator, Exciter and Bass Enhancer. He kindly contributed his code to the Calf team, thus improving quality and functionality of the package a lot.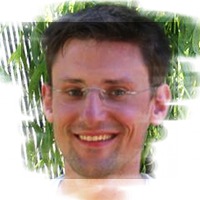 Hans Baier - Filterclavier and Line Graph Improvements
Making a living as a crossplatform developer in Java and Python, free EDP trainer and author about Linux and UNIX, Hans once contributed the Filterclavier to the Calf plug-in suite. In late 2012 he re-entered the team with some improvements to the line graph displays. Read more about Hans @ hans-baier.de.
And many more people filing bug reports, sending in patches or just offering a beer.
top